Social Media Marketing Services in Surrey
When it comes to improving your brand's reputation on online social platforms such as Twitter, Facebook, Instagram, and others, investing in a social media marketing campaign from a reliable internet marketing company can do wonders.
Digital Traffic is your go-to choice social media marketing company in Surrey that is proudly offering an array of social advertising and posting management. By posting creative stories, dedicated images, and customized videos on your profile, we are focused on generating more likes and clicks.
What We Specialize At?
Our team of social media marketers in Surrey very well understands that a brand's reputation greatly depends on how it is promoted and advertised on the social channels. We create and post innovative and high quality content that aims to attract the target audience and brings in more followers.
How We Can Help Your Business?
When it comes to brand awareness and more conversions, we understand the role a perfect social post or video plays. We know the scope and potential aspects of social media marketing Surrey to its depth. With years of experience and a talented team of digital marketers by our side, we provide one of the best SMM services in Surrey. Some reasons to choose us are:
Attract more customers
Reach the right audience
Advertise local or global
Narrows your demographics
Control advertising costs
Increase user conversions
We provide varying marketing packages based on what your business and requirements are. Each of our campaign focuses on high quality content to attract more audience towards a service.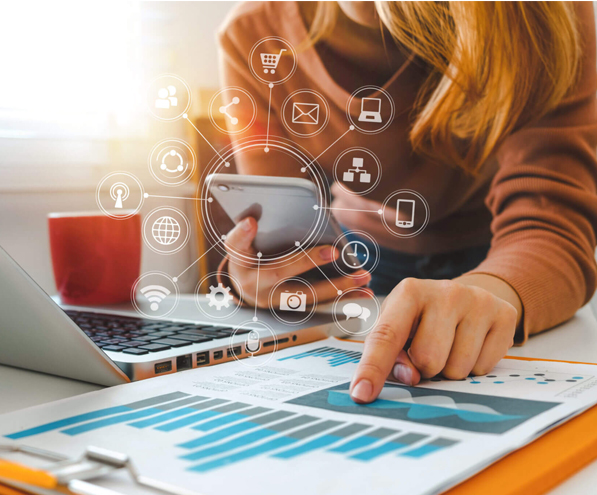 Let Us Transform Your Business With Online Websites!