Graphic Design Services in Surrey
Do you want amazing graphics and brochures for your business? Digital Traffic is a full-service graphic design company in Surrey proudly designing and creating unique graphics, logos, images, banners, brochures, flyers, and more to market your business.
Our in-house graphics team strives to create impressive and attractive visuals that are sure to engage more visitors and bring better leads. With compelling logos and creative brochures, we compile something that goes beyond your imagination.
Why Invest In Innovative Graphic Designs?
From concept to prototype design, you can rely on us for best-in-class graphic and logo design services in Surrey. We listen, design, and deliver attractive visuals for the online and offline outreach of your customers.
Graphic Design Surrey Services For Every Media
At Digital Traffic, our graphic designers in Surrey have been drawing your graphic ideas to life by embedding our innovation and experience in them. Our graphic design services include, but are not limited to:
Logo Design
Business Cards
Corporate Brochures
Website Banners
Virtual Images
Hd Graphics
Image Editing
Catalog Design
Wall Flyers
Brand Identity
For the past many years, we have managed to earn an industry reputation and client satisfaction by delivering lead converting print media materials.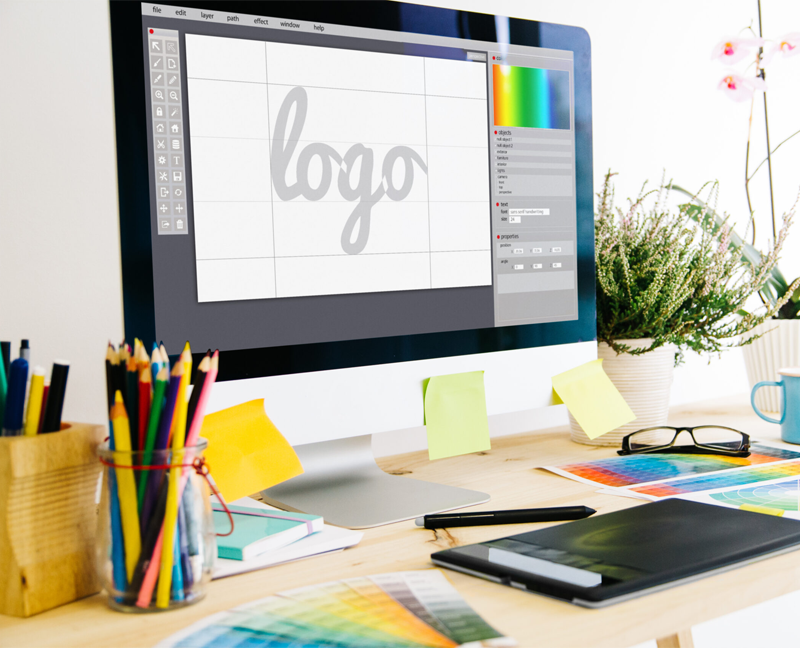 Give Your Business Website A Unique Appeal!